Support when self-isolating
29th January 2021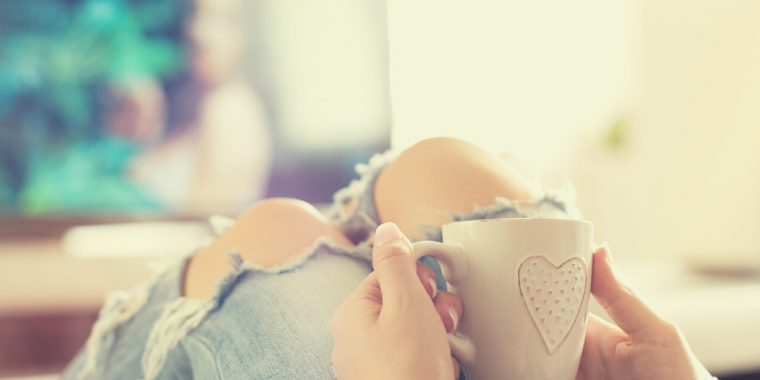 Self-isolation is crucial in helping us to make progress against Coronavirus. Some people may feel they cannot afford to self-isolate so they carry on going into work.There is money available to help.
If you are unable to work from home, you may be entitled to contractual sick pay, if this is in your contract.
If this is not an option, then you should get Statutory Sick Pay which is £95.85 per week as long as you meet the general qualifying criteria.
If you are self-employed you may be entitled to claim New-Style Employment and Support Allowance. Advice for self-employed people can be found at the following link or get in touch for further advice https://www.citizensadvice.org.uk/scotland/advisernet/work/coronavirus-if-youre-self-employed/
The £95.85 may not be enough to provide for your household and cover outgoings. If this is the case you may be able to apply for the Self Isolation Support Grant (SISG), which is administered by local councils. This is a grant (non-repayable) of £500 per person if your income is low. With couples, both can claim if both have to self-isolate. You can claim the grant more than once if you need to self-isolate on more than one occasion, as long as the periods do not overlap.
The grants are awarded at the discretion of the local council, but generally to qualify
You should be claiming an income -based benefit, be in the process of claiming or have an underlying entitlement to one. If you are not receiving any benefits and are struggling financially, you should check to see as you may be eligible. We can help you check this or you can use our Moneymap tool at www.moneymap.scot . If you are in the position of having no recourse to public funds, but your income is low, you can still apply.
You must have been asked to self-isolate by NHS Test and Protect and be unable to work from home, or run your business from home if you are self-employed. Also, your income must have been reduced as a consequence of self isolation. The grant does not cover self-isolation needed on return from travel abroad.
You can apply online for a Self-Isolation Support Grant at Perth & Kinross Council - Self Isolation Support Grants (pkc.gov.uk) or by phoning Perth and Kinross Council on 01738 476900 (Option 2).
There is a Self-Isolation Assistance Service run by local councils. People asked to self-isolate by Test and Protect will be asked if they wish to have contact details forwarded to this service. If they do, then they will receive a phone call to discuss their needs. Initially it will be about a 30-minute call and then then there may be two shorter follow up calls. If there is no family or friends to help, then assistance can be provided for things like food /medication supply, dog walking etc and emotional support can also be offered.
People can also self-refer to this service by calling 0800 111 4000.
Ready Scotland website has good information on local support to help people follow government guidelines at http://www.readyscotland.org/coronavirus/
If you need to self-isolate for reasons not covered by the grant and are struggling financially, you may be able to ask for a crisis grant from the local authority. We can help you do this and we can also offer you a full benefit check to ensure you have maximised your household income and support you to access a food parcel.