15th October 2021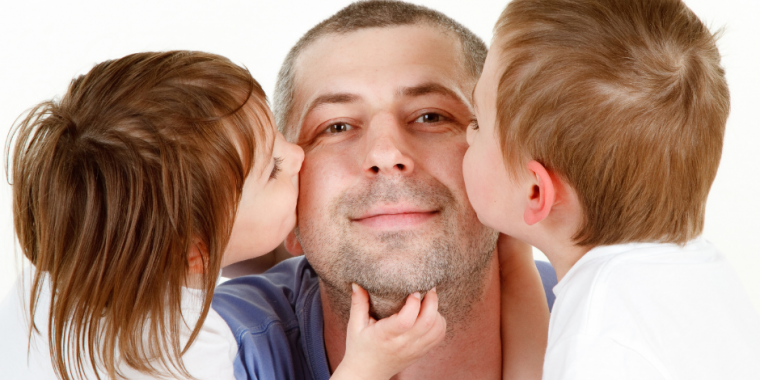 What is Paternity Leave and do I qualify?
You may be eligible for up to 2 weeks leave if responsible for a child's upbringing and you are either the biological father or your partner is having a baby , adopting a child, or having a child through surrogacy.
In a same sex partnership, Leave is availabe for the partner not taking Maternity Leave.
To qualify, you will need to be classed as an employee and have worked for the same employer for at least 26 weeks before the week ending the 15th week before a due date of birth ,or the date told of an adoption match , or the date of arrival in UK of a child from another country.
NB agency workers may not be eligible for the leave.
How do I go about getting the leave?
Inform your employer of the due date of birth and if you wish to take 1 or 2 weeks leave. Also state the date you wish the leave to start and it might be a good idea to discuss an arrangement in case the due date changes. Do all this no later than the 15th week before the due date of birth, preferably in writing.
In cases of adoption it should be done within 7 days of a match.
If an employer requests proof,, there is a self certification form SC3 on GOV.UK
Is there a time limit for taking leave?
Leave can start on the date of birth or on any agreed date within 8 weeks of the birth/adoption placement. It must be taken in one go.
If you wish to change dates, you should give 28 days notice and if you want longer you can consider taking holiday or unpaid parental leave.
There is the option of taking shared Parental Leave in the child's first year for eligible parents sharing responsibility. This can be up to 50 weeks shared between both parents. One can end Maternity Leave early and the rest can be taken by the other person.
Can my employer refuse leave?
Not if you have given the correct amount of notice. Also they can't postpone it or dismiss you, or treat you unfairly in any way.
How much is Paternity Pay and do I qualify?
Eligibility is basically the same as for Paternity Leave, regarding time worked for an employer etc.
You must have been earning at least £120 per week on average over the 8 week period before the qualifying week of the 15th week before the due birth/adoption match date.
The pay can include Statutory Paternity Pay and possibly enhanced- this would be stated in a contract or check with your employer if unsure.
NB whilst Agency workers may not get Paternity Leave, they may qualify for Statutory Paternity Pay.
The rate of SPP is £151.97 per week or 90% of your average weekly earnings, whichever is lower.
Do contact us if you require further help or guidance