15th October 2021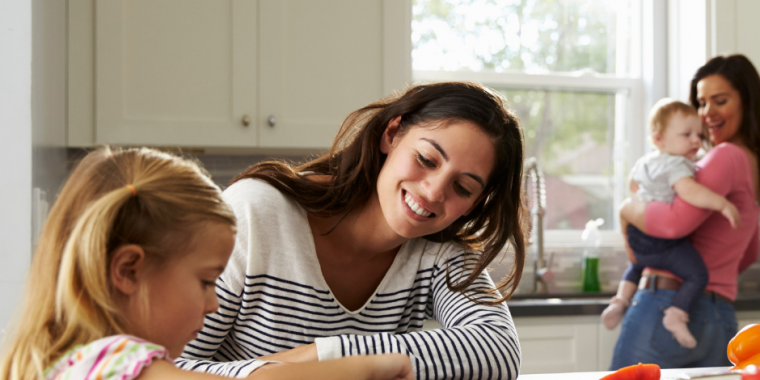 Families are facing increased expenditure with the rising costs including for food, energy and fuel. So to help with this we have pulled together a list of some possible benefits which may be of help which are in addition to DWP administered benefits.
Best Start Grant
This is a package of 3 Scottish benefits to help with the costs of having a child in the family if the parents and carers are on a low income. All three benefits are administered by Scottish Social Security, known as SSS.
1. The Pregnancy and Baby Payment
This is a one-off payment of £606 for a first child and £303 for a second or later child. It can be paid during pregnancy or until the baby is 6 months old.It could be used to help buy maternity clothes, baby equipment ,clothes etc.
2. Early Learning Payment
Again this is a one-off payment of £252.50 if a child is between 2 & 3.5 years old This could help with the cost of toys for home learning, books, day trips etc.
3. School Age Payment.
This is also a one-off payment of £252.50 if a child is around the school starting age and can help with the cost of school trips and after school activities etc.
If your child has just started school in August, you should apply by the end of Feb 22.
All the three benefits above are grants and do not need to be repaid. They do not affect any benefit you may already be getting or hoping to claim and they are not subject to tax. You can decide how you wish to use the money.
Best Start Foods Scheme
If you are pregnant or have a child under 3 you may get help to buy healthy food. There is a payment for each child under 3.
You usually need to be on certain benefits to be eligible, but if under 18 and pregnant or responsible for a child under 1, you can claim this regardless of income or being on benefits.
Money is paid as credit on a pre-loaded card to help buy certain foods such as milk /infant formula , fruit/vegetables, pulses and eggs. Payment is £4.50 pw until the baby is born, then £9.00 pw till baby is 1 and then £4.50 until the child is 3.
All the above can be claimed from Social Security Scotland (SSS) by phoning 0800 182 2222 Mon -Fri 8am -6pm or apply online at mygov.scot
Scottish Child Payment
This is for parents or carers on low incomes who have a child under 6. This is a payment of £10 pw for each child and is paid every 4 weeks.
You would need to be on certain means tested benefits to be eligible. If you have applied for a benefit but not heard, you can still claim the SCP. Benefits are not affected by getting SCP and it is not taxable. There is no 2 child cap and it can be paid for any number of children of the right age.
Payment is calculated from the date of application and you can apply online at mygov.scot or by phoning Social Security Scotland on 0800 182 2222. Forms can be sent out or a claim can be made over the phone, with a video call or face to face with a client support worker if you book an appointment.
Scottish Child Payment Bridging Payment
If you are on a low income and your child is over 6 and is eligible for free school meals you could get this payment. It is a temporary payment for families with children over 6 to make up for the SCP ending at age 6. The Scottish Govt intends to extend SCP to all eligible families with children under 16 by the end of 2022.
Bridging payments are £160 for each child registered for free school meals and payments are made in Oct 21 and again in Dec 21. In 2022 there will be 4 equal payments of £130 in the Easter, Summer, October and Christmas holidays.
If you are facing financial hardship and your immigration status states no government help, you can still get this payment.
The payment is made by your local council and it should be automatic for a child getting the free meals. You can contact Perth and Kinross Council Welfare Rights Team to find out more: Email welfarerights@pkc.gov.uk, Tel 01738 476900 (Option 1) or online www.pkc.gov.uk/welfarerights
PKC School Clothing Grant
This is still available too if you are eligible.
Do please contact us if you would like any clarification regarding the above benefits or regarding qualifying benefits...or simply if you would like to have a full benefit check to ensure your income is maximised.
.