23rd October 2020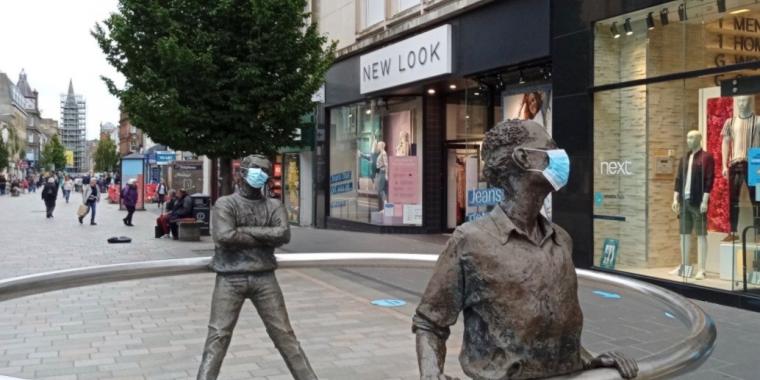 During the first five months of the Covid crisis we carried out qualitative research into the social policy impacts of lockdown that would affect citizens living in Perth and Kinross. We found three main themes; uncertainty, incompatibility and inaccessbility.
As many people navigated both the Job Retention Scheme and Universal Credit for the first time we were able to see the wider impact this would have on individuals ability to cope with 'Income Shocks' and how this contributed to existing poverty cycles and exclusion and inequality.
We have used the evidence found in this report to help us to respond to the crisis, plan the future of services and ensure those who need good quality advice get access to the CAB service in Perth and Kinross. You can read the Executive Summary below.